Of all our concerns and services, your child's safety is number one. The facilities and playground is highly secure, our staff, and all our teachers are state certified. Contact us at 310-938-2284 to speak with us about our day care programs and facilities.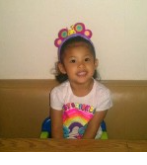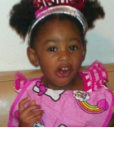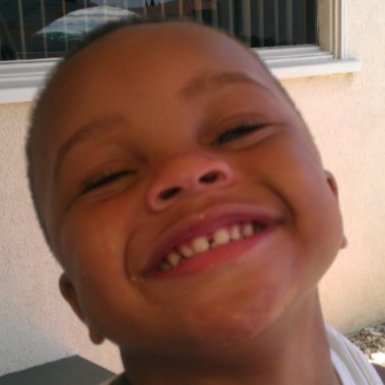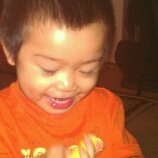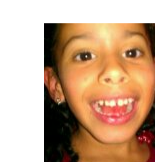 Combining early learning with superior child care, ARISE Family Childcare Center
is one of the most respected centers
in the Gardena area. Children are provided with ample room to play and explore with plenty of personal attention and care from our staff.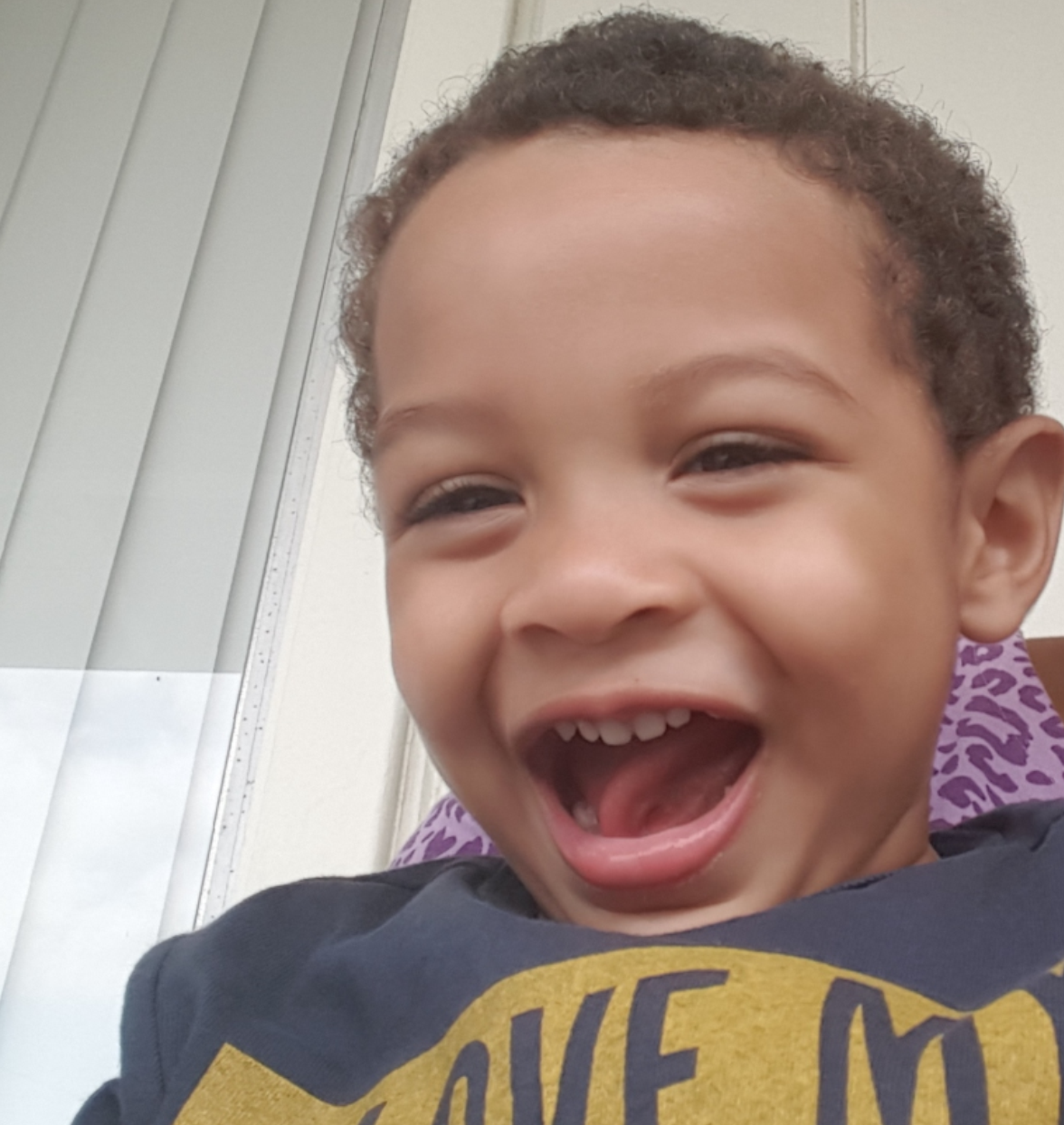 It is important to encourage children to reach their maximum potential. ARISE believes that
starting early provides them with additional
confidence and a sense of being.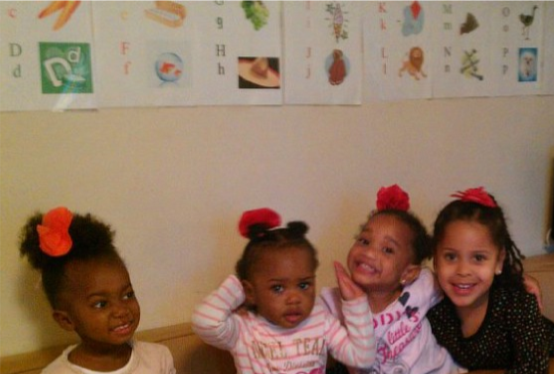 Mother Watts, former Preschool teacher, and Mama aka Elma taught us the business.
Director, ARISE/Mobley Family Child Care
9 Years of Serving and Loving Our Children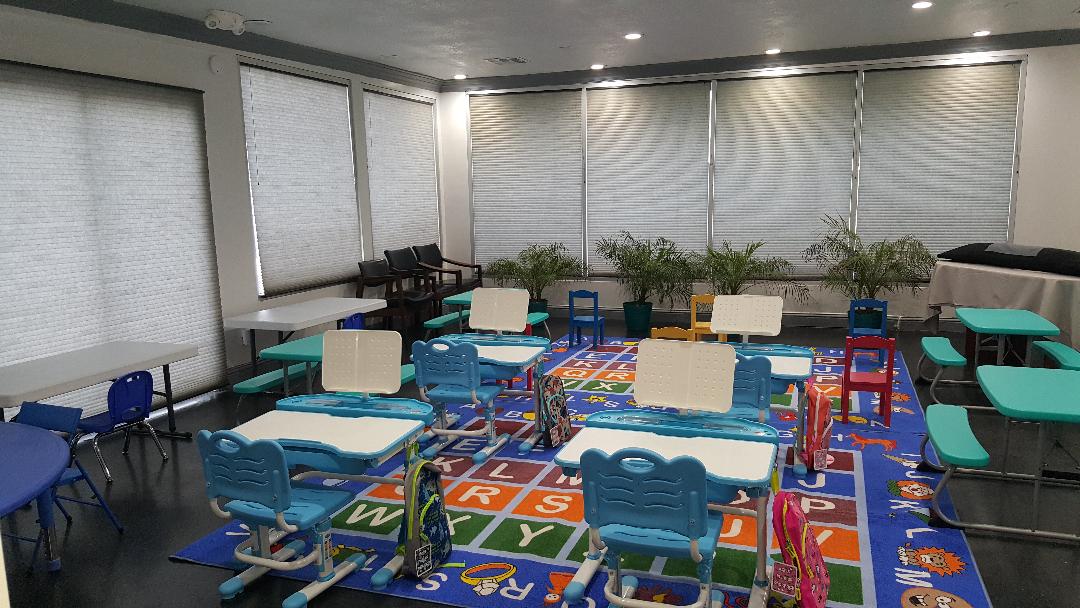 FAMILY CHILDCARE CENTER, LLC
Facility No. 197494384